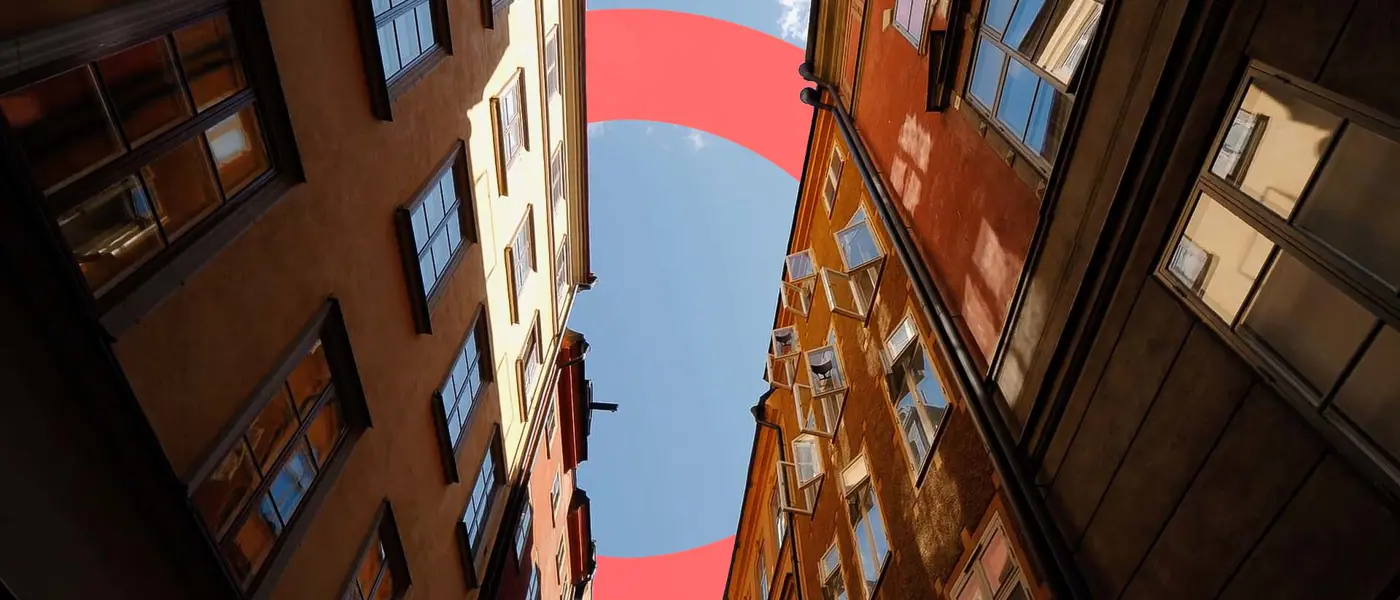 THE NORDIC REGION'S LEADING
GEODATA PLATFORM
Every week changes are made to postcodes and post localities, and every year up to half a million people are affected by different address changes. Address information is therefore a perishable commodity.
Based on these constant changes, we have founded Geposit, to ensure that companies and authorities use up-to-date and correct geographic data. Today, we are the Nordic region's leading geodata platform, with several proprietary services that help answer the questions: who, where and when?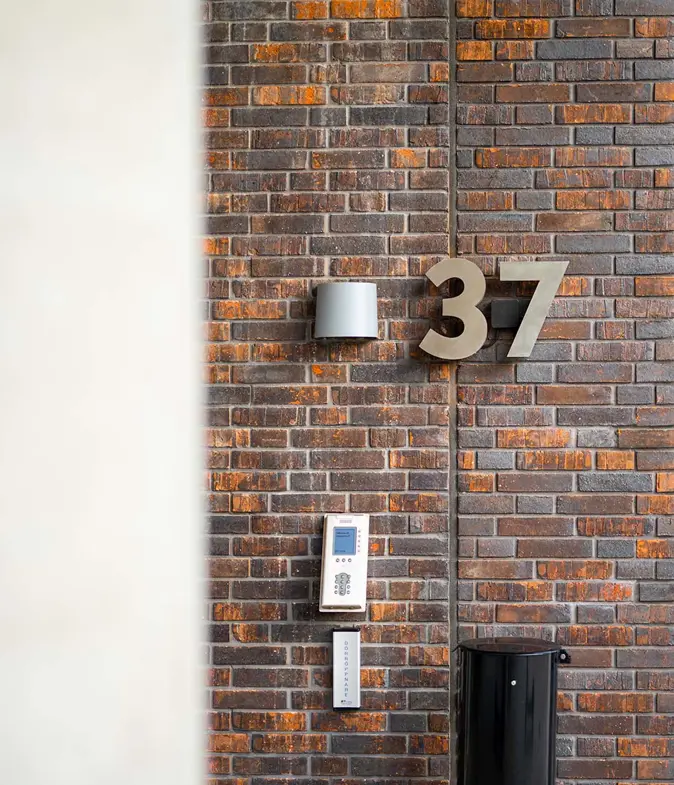 FROM SWEDISH RETAILER TO NORDIC SAAS COMPANY IN GEODATA
Geposit's journey began in 2005, when we provided up-to-date addresses and postcodes via data files to our customers under the name Postnummerservice. With a focus on customer needs and benefits, we have developed a number of cutting-edge services over the years that build on the opportunities provided by geodata.
In 2010, we launched our address validation service, and in 2011 we launched the first version of our zoning map service. Many of our customers can currently be found throughout the Nordic region – which is why we offer our services to Sweden, Norway, Denmark and Finland.
A PART OF SOMETHING BIGGER
We are a purposeful, innovative team that is focused on working with geographic data and the benefits it can bring. With an ear to the ground, we are constantly monitoring market developments in order to develop our services to suit our customers' changing needs.
We believe that trust, inclusion and an encouraging workplace climate foster commitment and shared success. Every member of our team is an important piece of the puzzle when it comes to achieving our visions and goals.
Since 2015 we have been part of Progrits – a growing Nordic software group focusing on e-commerce, logistics and vehicles. Through Progrits, we collaborate with other B2B companies to create stronger customer offers and better working methods.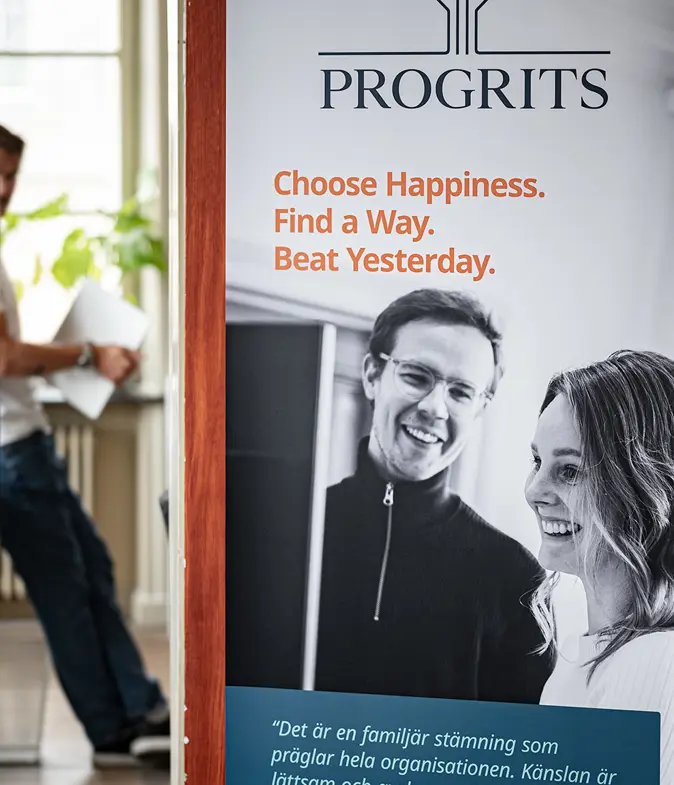 JOIN GEPOSIT
We are growing, but we want to grow even more, and that's where you come in. Those of us who work here are driven by technological innovation, with the requirement to always focus on value for the customer. We are looking for talent in sales, marketing or development – so don't hesitate to contact us if you think you would fit into our corporate culture. No one is going to hold you back here!