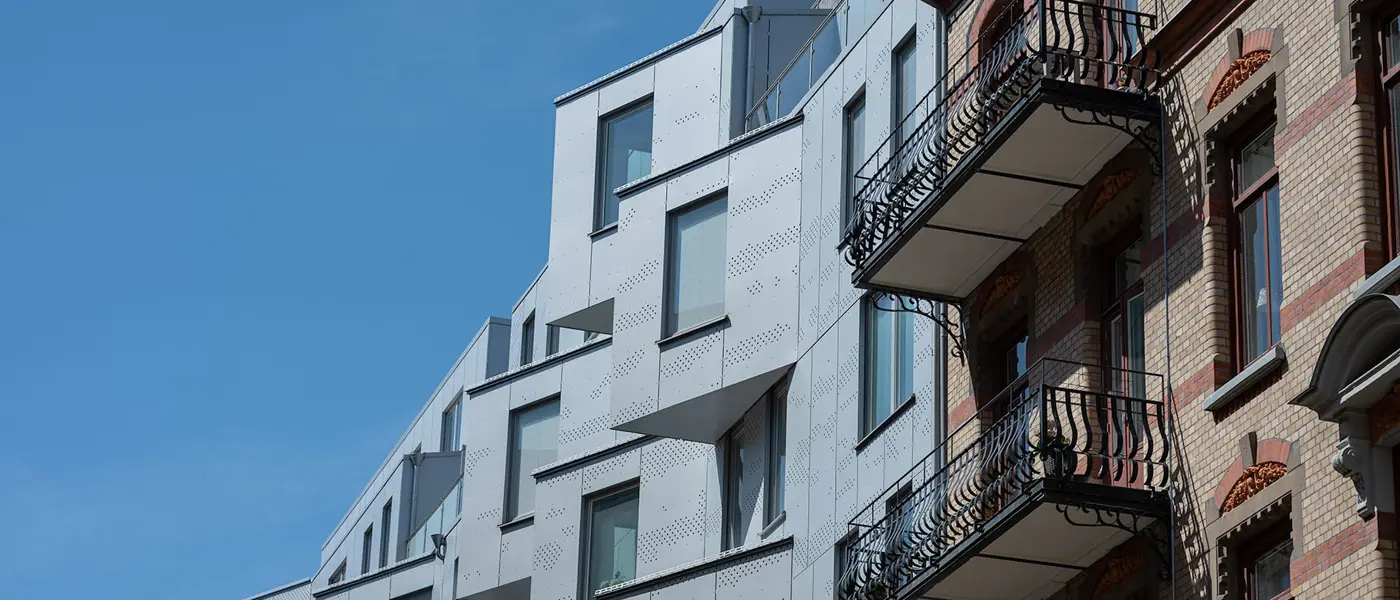 HOW CAN GEODATA HELP YOUR BUSINESS?
Over the years, we have identified four customer areas where our services create the most value; e-commerce, omni, sales and service, as well as transport. Here you can read more about how we help different industries solve their most common challenges - with the help of geodata. 
OMNICHANNEL
HELP CUSTOMERS FIND YOUR NEAREST STORE
Today, customers expect to be able to see which stores have a specific product in stock easily, as well as be able to search for their closest store. However, several store chains have different offerings on both the shelf and in the warehouse, which makes it even more difficult to allocate catchment areas.
If yours is an omnichannel business, our Atlas map service may be one option for improving the shopping experience. Atlas integrates with your website and gives the customer an overview of which store or collection point is closest. The service also provides support for visualising demographic data, such as the number of households in a specific area, which makes it easier to adapt catchment areas or plan store expansions.
Read more about the service here or order directly. 
SALES AND SERVICE
THE RIGHT SKILLS IN THE RIGHT PLACE
A number of sales and service companies with staff out on the road describe the difficulty of coordinating the right resources to the right place, as it is a challenge to allocate responsibilities evenly and call upon people with specific skills for the right assignments. The solution is often to work in parallel maps and systems, with a skewed distribution of responsibilities and impatient customers as a result.
By converting your organisation's resources and customer addresses into points on a single map, you gain a deeper understanding of the geographical breakdown of your business. And that makes it much easier to create updated service areas or sales districts. Above all, it makes it easier to reach the customer with the right skills at the right time!
Read more about the service here or order directly.
TRANSPORT
FAST AND SUSTAINABLE DELIVERIES
As the parcel market grows, so does the demand for both fast and sustainable deliveries. As a freight forwarder or courier company, it is more important than ever that you make your supply chain both efficient and sustainable, for example through a higher vehicle fill rate or coordination of transport flows.
Our services focus on optimising your delivery areas and improving the distribution of geographical areas, in order to minimise the number of failed deliveries and so reduce both unnecessary fuel costs and environmental impact. This also allows you to take into account complex warehouses and different shipping rates for different zones. Of course, we also ensure that you have the latest address information for the entire Nordic region with valid delivery addresses that can receive parcel and freight deliveries. So you can focus on delivering fast, right (and sustainably!)

Read more about the service here or order directly.
A SELECTION OF OUR CUSTOMERS
The opportunities and applications offered by our services are vast, which is also reflected in our large and broad customer base. We are proud suppliers of geodata to both smaller installation companies and the market leader in transport!